A little over a year ago I bought a true "basket case" '79 Harley FXE. Here is what the cases and heads looked like - arrows are pointing towards damage or broken fins.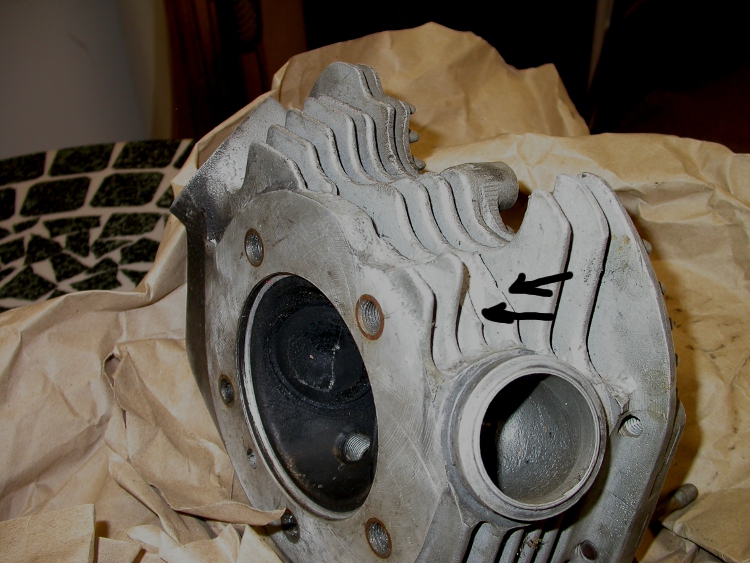 As I didn't have my mill or tooling (still working on tooling) I sent the motor remnants out to a shop to have some work done. It is now a "stroked" big bore with about a 9.5/1 compression ratio. It has an Evo cam/lifters/rockers and a Woods cam.
Today, I had a truck come to the office

and drop of this -
It will be going into a '79 FXE frame with matching VIN numbers. Since I already have a WideGlide type (my '04 Softail) and a springer (another project w/Paugcho frame and '79 Shovel motor) and I've always like them, I'm putting a FLH front end on it (that's a wide/thick front end with a big nacelle for the 7" headlight.
Now I need some cooler weather so that I can get to work.
-Ron